As per Statista, as of 2021, ad spending in digital marketing is projected to reach US$398,762m Us Dollars. Internet was already taking the lead with marketing, and with the onset of the pandemic, more and more businesses are investing in digital media marketing. Canada has 35.6 Million active internet users as of 2021. Among these 35.6 Million, more than 30 million are active mobile users too. It is interesting to note that as of 2017, the total population of Canada was 37.5 Million. Internet in terms of marketing reigns supreme.
Digital marketing is the need of the time. However, companies are still confused between in-house marketing or outsourced. Let's explore both options
Creativity and inflow of ideas
An in-house team knows the company inside out and can come up with digital marketing strategies that align with the company's vision and mission. There's no need to loop them in with the nitty-gritty details about the company.
However, working with marketing firms in Vancouver means getting ideas and approaches that are out of the box and new. With an outsourced agency, a company will have the opportunity to think out of the box and come up with creative and innovative ideas. It will also have an impact on the quality of web copy and social media marketing strategies. Besides, with the best digital marketing company in Canada, you will be having the benefit of using their ideas that they have picked from other clients.
A diversified range of skillset
An in-house team can work in perfect harmony with the company's marketing goals if they have all the skills that are required by the company. It matters from company to company as not all organizations require a diversified set of skills to accomplish their goals. With complex organizational goals, building an in-house team can be a tough nut to crack.
With outsourced digital media marketing, it is different. It would be unwise to expect the best marketing agencies in Montreal to have an incomplete set of skills. These agencies have recruited people with every digital marketing skill. They can be your one-stop shop for everything related to marketing. It would be cost-efficient as well to hire an agency instead of going on a hunt for every kind of marketing talent that you may need
Incorporation of marketing's best practices
The downfall of traditional marketing is proof that nothing is forever in marketing. In-house marketing can have a tough time while dealing with the ever-changing landscape of digital marketing. There are new software, analytics, and data that might be ineffective by the time your in-house team becomes an expert in them.
The case with the best marketing agencies in Brampton is as different as it can be. Keeping up with changing marketing tactics is the beard and butter of these firms. The top marketing agencies in Mississauga are often the ones that crack the code of ever-evolving new technologies and become pro at them in no time. Not only it gives them a competitive edge over other agencies, but it also makes them the ideal choice to be hired for out-of-the-box outsourced marketing.
The urgency in digital marketing requirement
If a company in peak sale season finds out that they are losing their customers to their competitor's creative digital marketing, what should they do? Involving the in-house team for damage control can be a good idea. However, it comes with a stipulation. An in-house team that is capable of assessing the damage and time dealing with the situation is good. In the absence of the right set of skills, it's just precious revenue slipping away with time.
By hiring marketing firms in Montreal, you will be on the right route towards damage control. They have the skills and the experience to assess the situation and formulate an immediate strategy to bring back the customers. Whether it's an interactive Facebook Campaign or a multi-channel social media campaign, you can trust them to bring in the required results.
Related Blogs
How to get more customers to your store
Which kind of marketing should you get?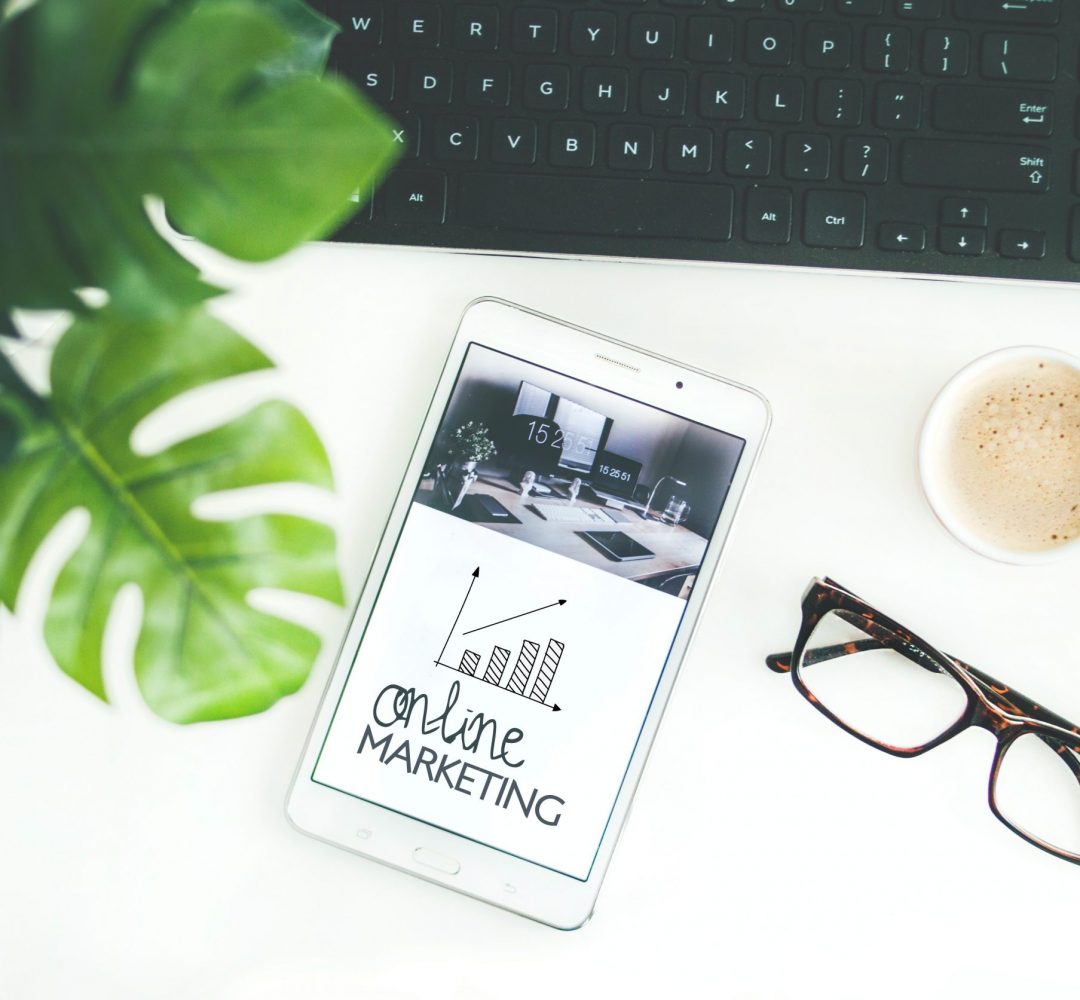 Impact of office politics on work
Nobody loves office politics, but it is not easy to stay away from it. A heated argument can give room for conflicts, and within a digital marketing department, there can be a serious impact on the quality of work. Digital marketing is specifically a field that doesn't follow a strict path – it requires creative freedom. A conflict-filled place is hardly the right place to nurture creative thinking and amazing ideas.
Hiring third-party marketing firms in Mississauga means that office politics becomes a zero factor. An agency works with the sole purpose of goal accomplishment for its clients. So, you can be sure that your marketing will be done without any impact on the quality of work due to any external or internal factors.
Flexibility in work
Marketing is a very diverse field, and similarly, a diverse set of skills is required to do marketing. Working with in-house teams means working with a limited number of staff on limited timings. Whereas, with digital marketing, the requirement is too often work at odd times.
Hiring an agency means you can upscale or downsize your commitment with them as per your need. Additionally, you don't have to worry about odd work times or any other things. Besides, your one-time marketing need of either technical SEO or blogging or any other marketing activity on a special occasion can be fulfilled easily by an agency.
There's no one shoe fits all strategy that can be used with in-house or outsourced digital media marketing. It eventually boils down to the requirement of the company and then works per the requirement.